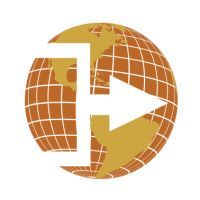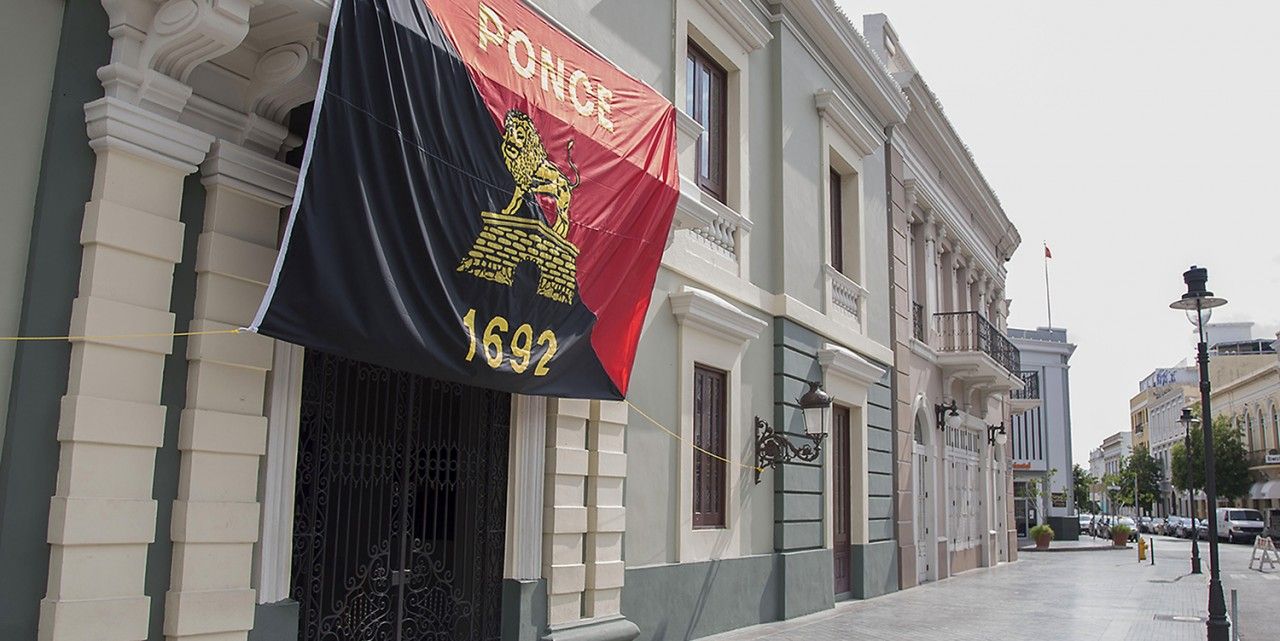 On the southern coast of Puerto Rico is the city of Ponce.
Outside of San Juan it's Puerto Rico's most populated city. Ponce is names after Juan Ponce de León y Loayza, the great-grandson of Spanish conquistador Juan Ponce de León.
Founded in 1692, Ponce is full of magnificent architecture and is considered one of the most beautiful places to visit in Puerto Rico.
Some of the highlights include From the Plaza Las Delicias, the Parque de Bombas (an old fire station which has been converted into a museum), Cathedral of Our Lady of Guadalupe, Serrallés Castle, and Museo de Arte de Ponce.
In the Plaza Las Delicias sits The Ponce Cathedral (Cathedral of Our Lady of Guadalupe) which dates back to the 17th century. The centuries old plaza is full of vendors selling food, coffee, and different crafts. At night it is full of live music.
The Serrallés Castle was formerly the home of the Serrallés family, owners of the Don Q rum distillery. As I've found during my many trips to Puerto Rico , Don Q seems to be the favorite rum of Puerto Rico. On my last trip I enjoyed much Vermouth Cask Don Q which was incredible, but sadly not available in the continental states yet. You can take a tour of the mansion and check out the extraordinary architecture and gardens while you learn a bit about the Serrallés family.