Thanks to SpaceX, a new era of human spaceflight has begun.
On May 30th we launched Astronauts from American soil for the first time since the final liftoff of the space shuttle program July 8, 2011. The Falcon 9 rocket carried the Crew Dragon spacecraft to the International Space Station.
I remember watching the old Sci-Fi films and even the Flash Gordon serials where they always had spaceships that could take off and land but now it feels like that technology is closer than ever with the SpaceX reusable launch system development program.
Science fiction authors have always set the goals for science and technology. After all, if you can't image something how can you create it? There are the people who dream and there are the people who make those dreams reality.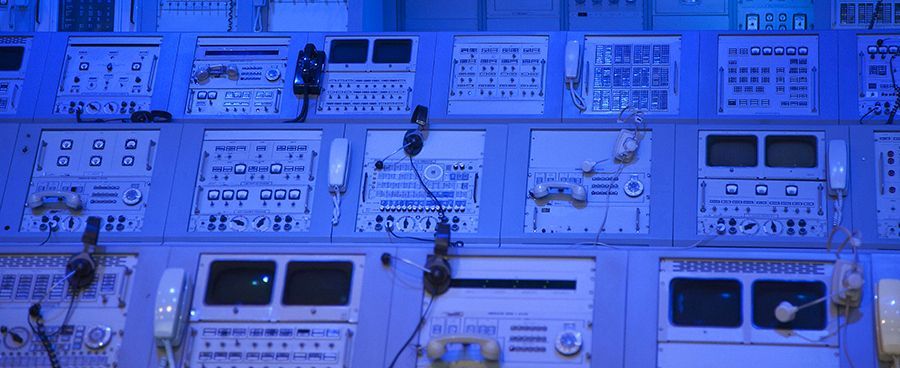 Physics of the Impossible: A Scientific Exploration into the World of Phasers, Force Fields, Teleportation, and Time Travel by Michio Kaku is an interesting book that explores the "science of the impossible". Things now that we take for granted over 100 years ago would have been dismissed as fantasy. Kaku gives examples of and discusses different technologies and the science behind them. He uses Science Fiction to explore the future of technological advances and the possibilities of how they may come about.
Yes, the Dragon is still a capsule that floats to Earth on parachutes, but the interior finally looks like something from Star Trek. Touch screens take the place of switches, gauges, knobs and dials. And the Space suits are sleek and modern looking whereas older suits were reminiscent of deep sea divers.
A few years ago on a visit to Kennedy Space Center we got to tour the Vehicle Assembly Building before it was closed to the public. This immense building was originally built for assembly of Apollo/Saturn vehicles and was later modified to support Space Shuttle operations. This place is tall enough that it has its own weather – rain clouds often form just below the ceiling. https://www.nasa.gov/centers/kennedy/pdf/718659main_VAB.pdf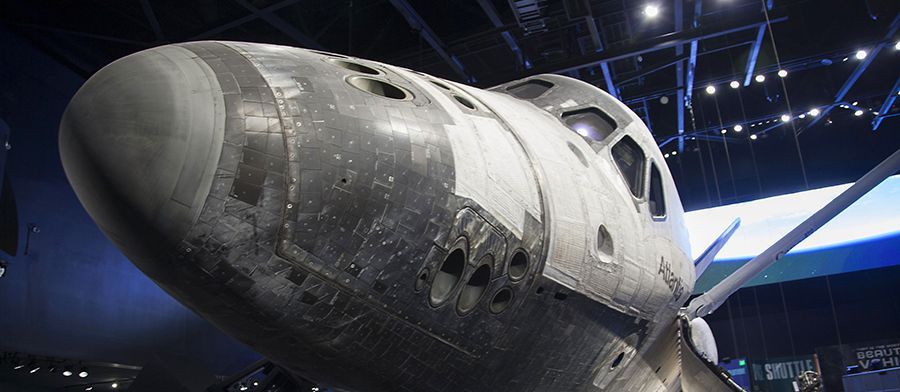 It's a strange feeling standing next to a launch pad seeing the scorched concrete and trying to image a rocket taking off from there. The crawler-trans­porters that carry craft to the launch pads are equally impressive. From the NASA website some un facts about the crawler-trans­porters: They each weight 6.6 million pounds (15 statue of Liberties or 1000 pickup tricks)- they can transport 18 million pounds, and they have been running since 1965. More info here: https://www.nasa.gov/content/the-crawlers
Kennedy Space Center is worth the visit. There's the Rocket Garden – where you see rockets from NASA's Mercury, Gemini and Apollo programs. You can see the Space Shuttle Atlantis up close. The heat shielding tiles almost look like a quilt, and there are many other attractions – too much to see in one day.
On another note, we stayed in Titusville at the Casa Coquina del Mar Bed & Breakfast which was a blast. The place has different theme rooms like The Emerald Suite, Ruby Suite, Opal Suite, etc. All decorated differently. There were only a couple other guests, so we got to peek in most of the other rooms. The owner was gracious, there was beer, wine, and appetizers upon our arrival. And the next day we had probably the best breakfast I've ever had at a Bed & breakfast.